Putting Our

Customers First
We possess professional conduct when it comes to trucking. We use newer model Mack trucks, offer live dispatch, use reliable load tracking equipment, and provide outstanding customer service.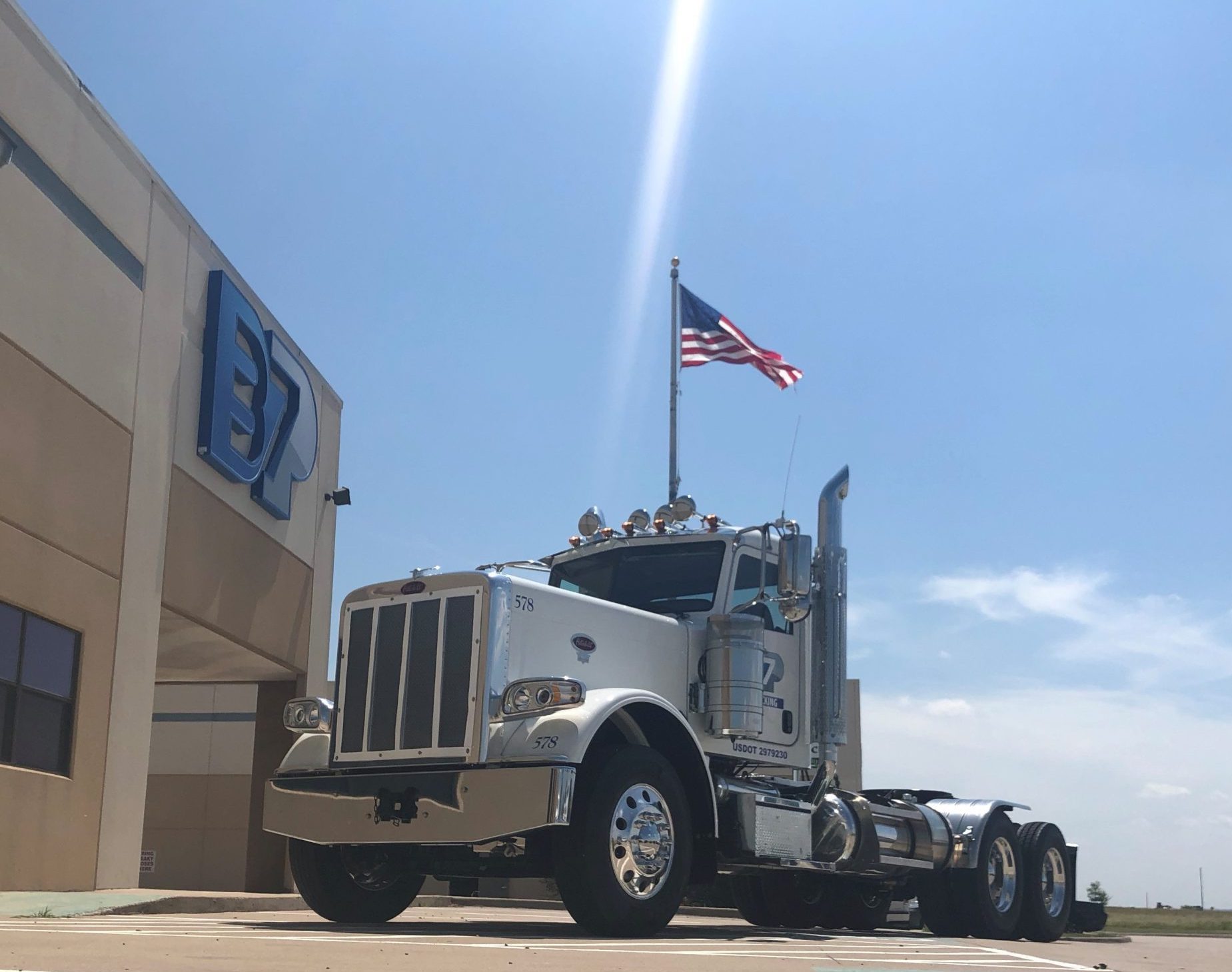 We have three divisions within our trucking services: Pneumatic, Aggregate, and Heavy Haul. We'd love the opportunity to provide the hauling needs for your next project.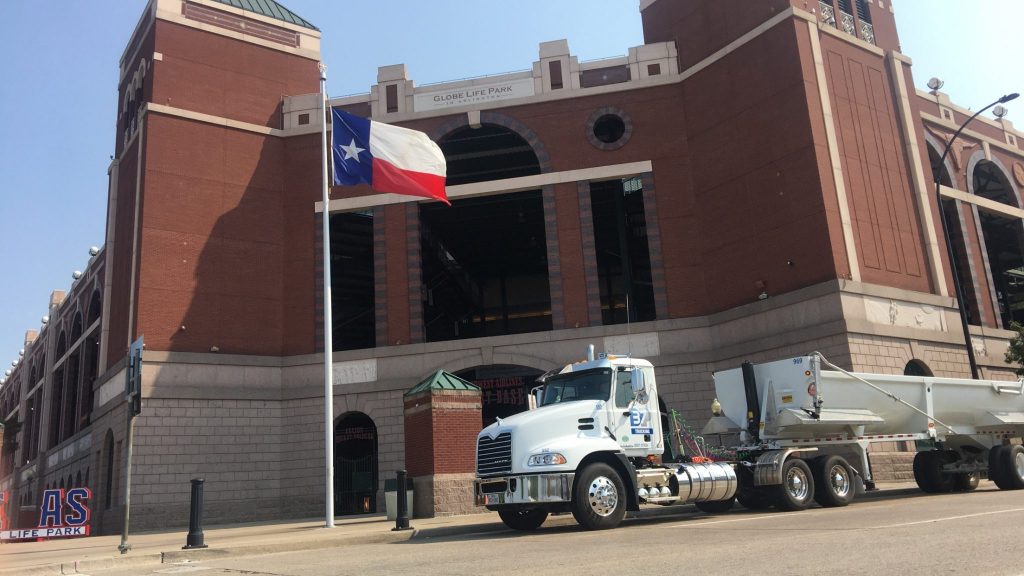 Call Us Today! (817) 901-8289
Trucking
|

Mining
Extreme Quality With Affordable Prices
See how we can help with your next project.