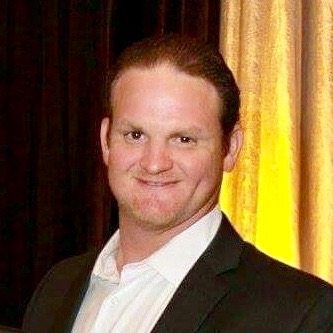 37 Building Products is excited to announce the addition of David Shuffield to our leadership team.  David will fill the role of Chief Operating Officer and lead the production teams in the concrete, trucking and mining divisions.  David brings many years of growth and leadership experience in the industry to 37 BP.  This addition to the team positions 37BP to continue it's aggressive growth strategy across North Texas.
In addition, former COO Stephen Lightfoot has moved to his new role of Chief Technology Officer.  Stephen will be focusing on making our business more efficient utilizing the latest technologies available in the industry.
Former Senior Account Manager John Hillis will take over his new role as Director of Sales for 37BP.  Utilizing John's vast experience in the industry will be key for the company moving forward.  John will lead the sales teams in all three divisions.